Mega-Milkers Intensity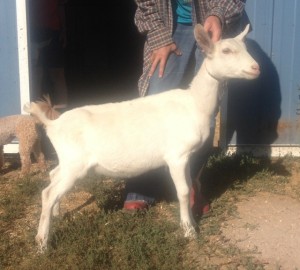 Dam: Mega-Milkers Petticoat
Sire: Mega-Milkers Isle of Arcadia
Intensity is a show stopper!  She is very level and angular.  Intensity has an open eschusion.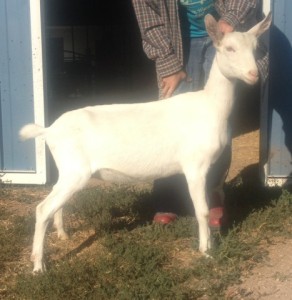 Mega-Milkers Cheers
Dam: Mega-Milkers Standing Ovation
Sire: Mega-Milkers Isle of Arcadia
Cheers is out of our favorite yearling.  She is long and level like her dam.  Cheers is also upstanding and has nice shoulders.
Mega-Milkers CoverGirl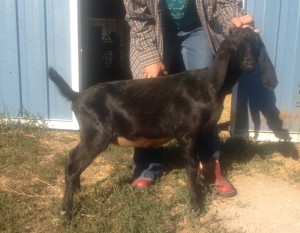 Dam: Mega-Milkers Caprice Latisse
Sire: Mega-Milkers Classic Good Looks
CoverGirl is a flashy, beautiful doeling with a long lean neck and long back.  CoverGirl has a wide eschusion and good angulation.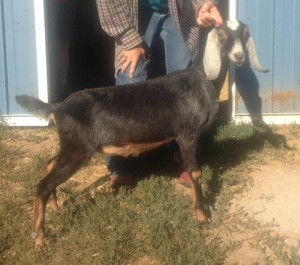 Mega-Milkers Tea Party Hope
Dam: Mega-Milkers Moon River
Sire: Mega-Milkers Classic Good Looks
Hope is very correct in her dairy strength and general appearance.