TAKING ORDERS FOR 2016
Please call or email for more information
Kids Retained:
Lola & Beau Scamper  –  Mega-Milkers Saucalito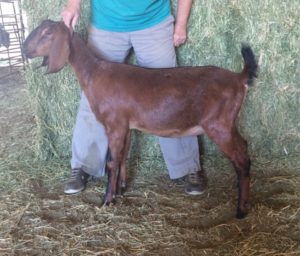 Saucy is an extremely large, powerful doe.   She has her dam's lovely breed character and excellent dairy strength.
Showdown & Augie  –  Mega-Milkers Moonover Malayla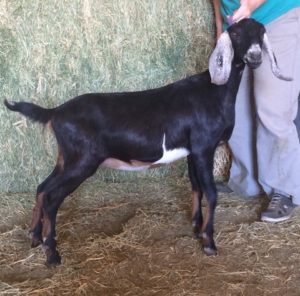 Malayla is a showy doe with a long, level topline and beautiful eschusion.
Fermata & Arcadia  –  Mega-Milkers Y-Nota Vibrato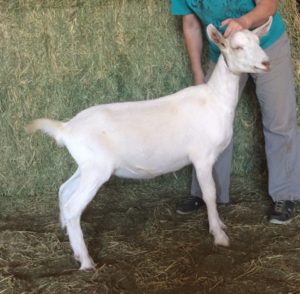 Vibrato is a stylish doe with great angulation and a long, deep body.  She is smooth and wide in the rear.
Ticket & Downtown – Mega-Milkers Golden Victory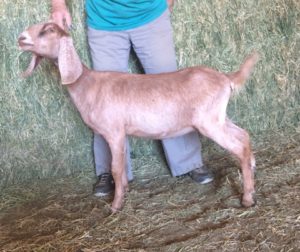 Vicky has all of the beauty and grace from her dam, Ticket.  Vicky is extremely angular with a long lean neck.
Petticoat & Arcadia – Mega-Milkers Outer Skirts
Skirts has lovely dairy strength and very correct feet and legs.  She is wide in the rear and open in the eschusion.